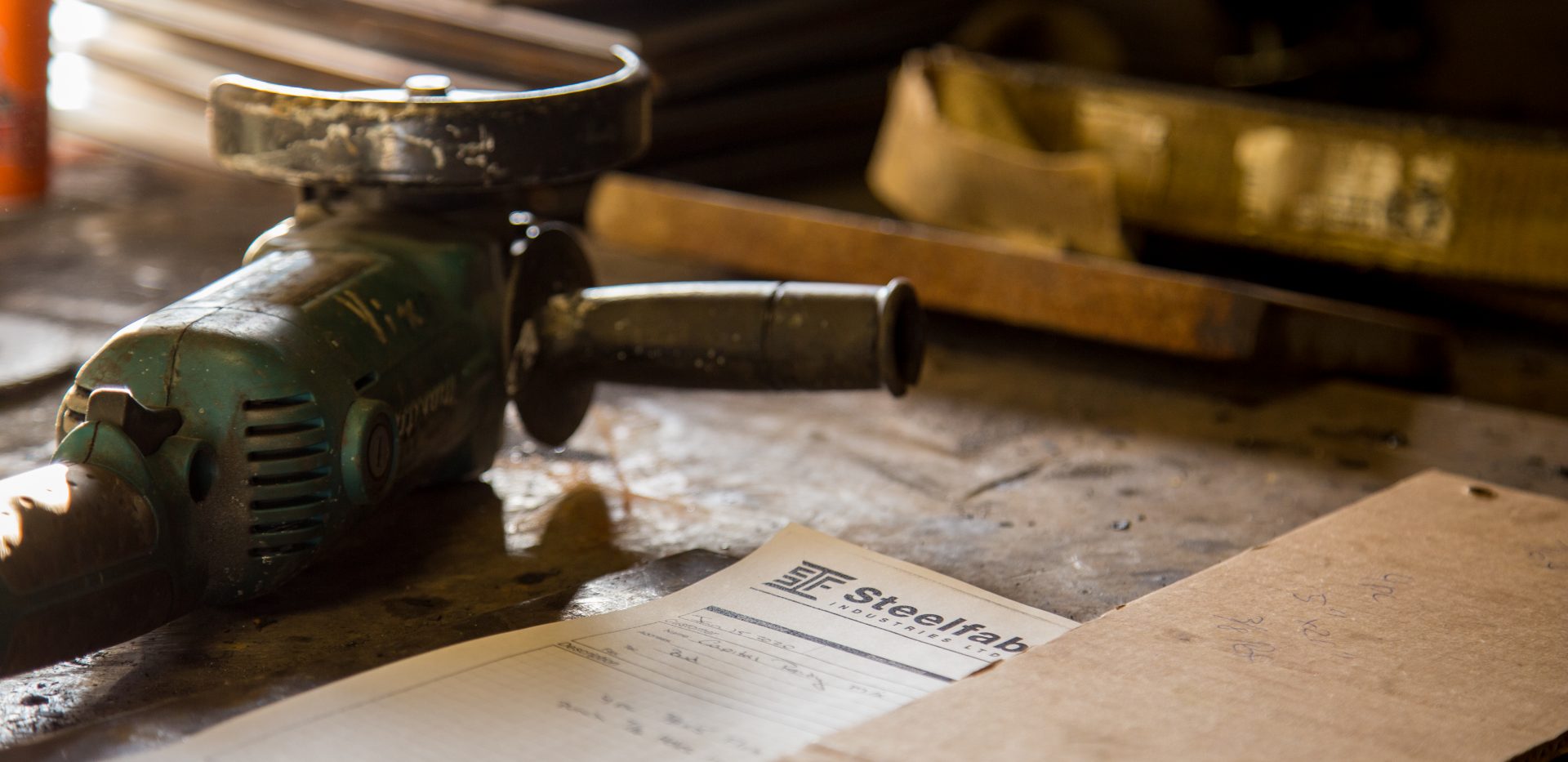 We are happy to continue to serve you. We are observing the guidelines and protocols as put forth by the Government of NL for safe operation in the construction industry. Steelfab Industries has implemented the following specific measures:
– Customers entering our facility must wear a mask, or entry will not be permitted
– Safe distancing practices are to be observed at all times
– Single direction of travel though the facility is mandatory, as indicated by the signage and floor arrows
To help us ensure safe practice, please consider sending your request via the button below or by calling us.
You can remain in your vehicle while our staff loads your order, and they will supply you with a copy of your invoice or one will be emailed to you.